Sugith Varughese is an actor, teacher and winning screenwriter and a working member of the Canadian film/ tv industry. He first cut his teeth working on Jim Henson's Fraggle Rock (!!!) which he claims was never intended as a children's show. This sounds weird but I guess makes sense since I remember it being aired evenings during TV primetime on CBC, in a time when the station still produced shows in-house.  Sugith's also had a number of fun and interesting parts over the decades, having made a slow of appearances on mid-90s classics like the Robocop tv show (boss!), Earth: Final Conflict (Rodddenberry whaaat!) Kung Fu: The Legend Continues (Can this guy can  get any cooler?). He also had a recurring role as Faisal on Little Mosque On The Prairie, and has made appearances on Degrassi: The Next Generation as Dr. Moragoda.
His writing credits also include the IMAX documentary "Lost Worlds: Life in the balance" narrated by Harrison Ford, episodes of the kids show "Blobheads", and the play "Entitlement" which showed at Summerworks in 2013 and was named one of the Top Shows of the year.  He currently holds the position of Governor with ACTRA Fratneral Benefit Society, representing the Writers Guild of Canada.
I had the true pleasure of hearing him talk at the 2014 ACTRA Winter conference where he gave us a crash course in Screenwriting 101.  You can read his quips and thoughts on popular films at his blog, Building The Iceberg. 
Key point
Actors, writers, directors all have the same job. That is, STORYTELLING.  Writing is storytelling before the camera rolls, directing is storytelling behind the camera, acting is storytelling in front of the camera, (and editing is storytelling after the camera stops).
The Four Essential Elements of Story Template,
extrapolated via Aristotle's Poetics
NB: Changes to template change entire story.
 1. Character
Motivated by
 2. Action
 3.  Actual Goal
life/death or equivalent, e.g., love
 4. Adversary with worthy qualities
Should be worthy, in that they are at least stronger, if not apparently invincible compared to character. E.g., David vs. Goliath.
Avoid one dimensional character. They must have at least *something* for the audience to relate to.
Specific and Unique Story Elements
At this point, Sugith played us his short film Tongue Tied, which he says he wrote based on the silly idea of two men professing their love for one another.
Some of my favourite lines, for field use, of course.
"Has anyone ever told you that you have freckled eyes?
I bet you say that to everyone.
No, just the ones I want to kiss."
"I went cold turkey vegan one time for five months but I stopped because I liked honey too much."
Lesson: The two headed character nature must
Story Template in Tongue Tied
Characters: Howard and Cathy
Action: Matchmaker
Goal: Control
Adversary: Gerry and Emma
Characters: Gerry and Emma
Action: Resist
Goal: Safety
Adversary: Howard and Cathy
 Can also do this analysis for EACH character, depending on how you plan on writing the story.  Or as actors, you can do the same analysis for your character to flesh out their story for yourself.
Screenwriting basics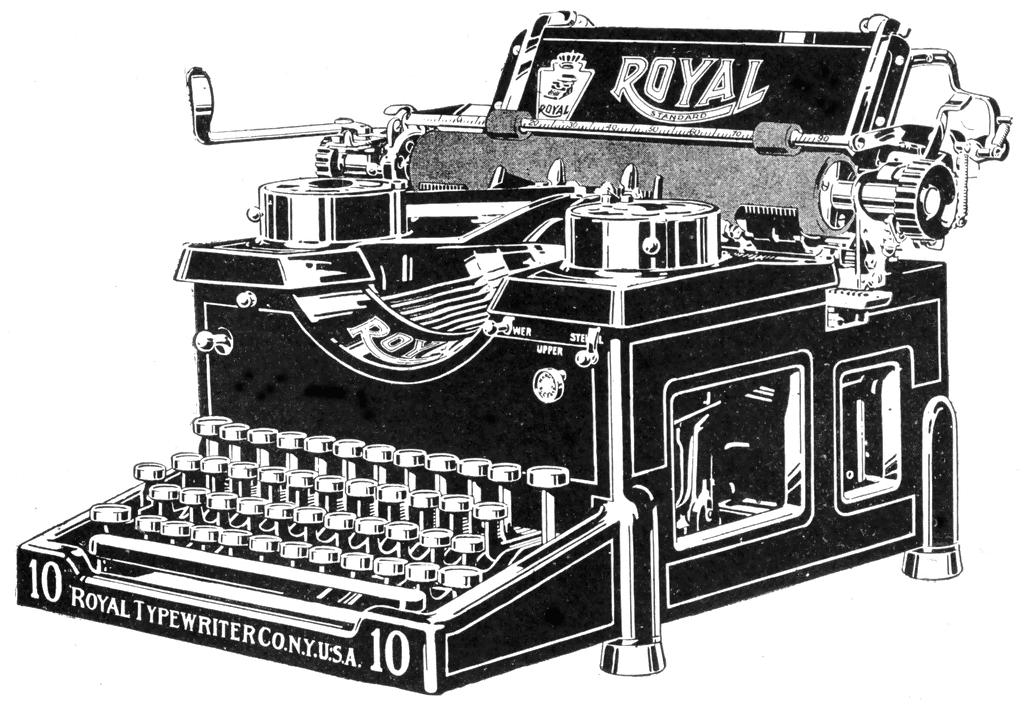 Series TV vs. Movie/Short Film
The series requires a FRANCHISE.  Something that the viewer will recognize when watching any episode.
goal: to come up with a 
specific
 franchise, eg. Law & Order or NYPD Blue, both cop shows, but audience knows difference immediately
 The Series' Franchise
Franchising entails:
1)   characters
2)   situation/circumstances
3)   tone eg, gritty realism, black comedy, sweet laidback fantasy
4)   defined by structure
Structure:
Teaser/Hook
Usually precedes opening credits
"Viewer: I'm in the world of the show that I love and I wont change channel"
Acts
Beginning, middle and end, but not necessarily in chronological order.
Beginning=setup  – 1/4

Middle=complication – 1/2

End=resolution – 1/4
The story MUST build in intensity

tv/film are temporal media, seen over time, unlike a painting, for example, which can be seen immediately or at the pace set by the viewer.  Viewer has no choice how the story unfolds beyond stopping or starting it or changing the channel.

Writer must must increase interest in the story as time passes to keep the viewer engaged by making things get worse for the character

clear set up for audience so you can complicate events for audiences interest

complications intensify
Tags
Last scene, comes in after commercial
resolves early set up
doesnt have to be climax
Pitch Process
(Under WGC rules)

 Phase 1 – Template
3-5 pages for 1 hr long show
¾-1 page for 30 min
But if you sell the pitch, you receive 10% on signing contract.  Then you have to deliver:
 Phase 2 – Outline  (Contractual)
A scene by scene description of the story written in screenplay format without dialogue (inferred/implied)

Paid on delivery, but can be fired or green lit to deliver:
 Phase 3 – Script
sitcom format vs drama format
single camera comedy uses screenplay format, multi-cam comedy uses sitcom format
Two drafts in contract – first draft & final draft (plus possible unpaid extra drafts)
Production bonus, pending production actually gets shot
TOTAL amount received by writer for script and production is roughly 4% of budget
AND THERE YOU HAVE IT FOLKS, THIS IS ALL YOU NEED TO KNOW TO MAKE YOUR VERY OWN TELEVISION SCREENPLAY!
Ok, just kidding, you also need  imagination, passion, perseverance, professionalism and follow through, generally things that nobody can teach you but yourself.
For more information specfically on Sugith's screenwriting techniques, you can read blog posts from the time he held a position as a Screenwriter In Residence at the Toronto Public Library.  Keep your ear to the ground for Sugith's next appearance!
Browse Timeline
Add a Comment